Musée de Bibracte
Mont Beuvray 71990 SAINT-LEGER-SOUS-BEUVRAY
GPS 46.9322, 4.04752
Type :

Theme : Archeology, Gallo-Roman, History, Children's museum
Category : National museum , Listed or registered (CNMHS)
The Bibracte site (former Gallic capital), including the archaeological dig sites on the Mont Beuvray, attracts researchers from throughout Europe. The museum of Bibracte provides an insight into the archaeological approach and the Celtic civilisation in Europe. Audiovisual materials, models, reconstitutions of living quarters and crafts workshops, slide shows and historical objects with commentary provided by self-guided cassette recordings (in F, GB, D and NL). Unrestricted access to the site all year round. Groups welcome all year by appointment. Adaptable theme-based visits (museum and/or site) can be organised for groups. Daylong events built around the Gaul civilisation complete with workshops (money minting, fabrication of the original Gaul broach), a novelty restaurant around the theme of Gallic cuisine and tasting of wines produced according to ancient practices.
Average visit duration : 90 min
Guided group visit on request
Free group visit constantly
Average visit duration : 90 min
Tourism & handicap label :
Hearing handicap
Mental handicap
Payment methods :
Credit card
Payment cards
Cheques and postal orders
Holiday vouchers
Cash
Eurocard - Mastercard
Visa
Services :

Activities :
Temporary exhibitions
Look around and/or generate the route
Nearby suggestions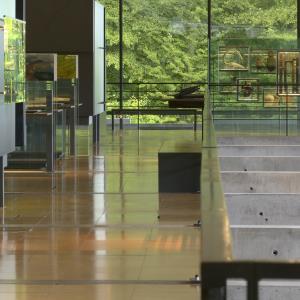 Bibracte, c'est le nom d'une ancienne ville gauloise sur le mont Beuvray, capitale des Eduens, l'un des peuples les plus puissants de Gaule....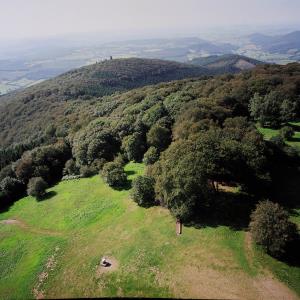 Au sommet du mont Beuvray, recouvert de 1 000 hectares de forêt, une grande ville gauloise a été mise au jour par les archéologues. Entourée de...